Experts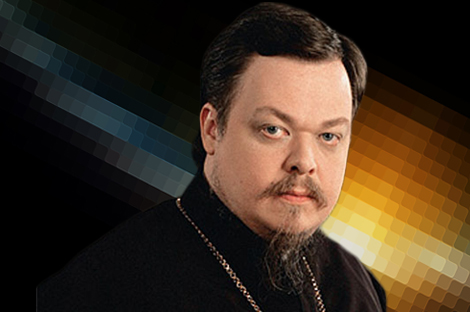 VSEVOLOD ANATOLIEVICH CHAPLIN
Priest of the Russian Orthodox Church (Moscow), Archpriest, Chairman of the Synodal Department for Relations of Church and Society of the Moscow Patriarchate, member of the Public Chamber of the Russian Federation, Rector of the Moscow Church of St. Nicholas on the Three Mountains.


Candidate of Theology. Member of the Patriarchal Council for Culture. He has state and church awards: Honorary Diploma of the President of the Russian Federation, the Order of Friendship for his great contribution to the development of spiritual culture and strengthening of friendship between the peoples.
He is the author of several works of fiction, published under the pseudonym of Aaron Shemayer.