Experts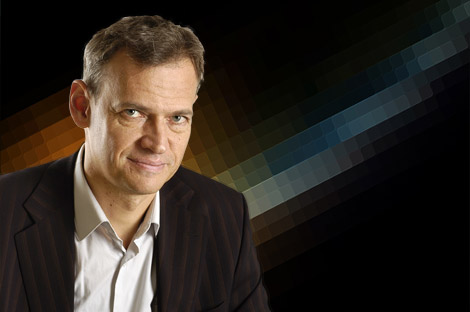 Andrey Pimenov (Kivinov)
Police lieutenant colonel, famous writer, scriptwriter, playwright. The total number of copies of books by Andrey Kivinov is more than 20 million. Founder of the most long-playing Russian TV serial"Streets of broken lanterns".Scriptwriter of "Destructive power" TV serial.

Scriptwriter of the following films: "High security vacations", "It is hard to be a macho", "A Courier from Paradise" (by the story "Black gelding"), "Dolls of the sorcerer" (by the novel of Victoria Шервуд), "Pseudonym for the hero", "Stoolie", "Love under cover ", "Coma", "In advance of a shot", etc.  Awards:  "For excellent service in protection of public order" medal  "300 years of St.-Petersburg" medal, etc.


Winner of the award of the Ministry of Internal Affairs for the best literary work about operation of law-enforcement authorities.
Winner of 5 "TEFI" (Television Broadcasting) awards.